About SellTower
SellTower Consulting was founded in 2010 to bring industry best practices to the entire wireless industry.

---
Members of the SellTower Team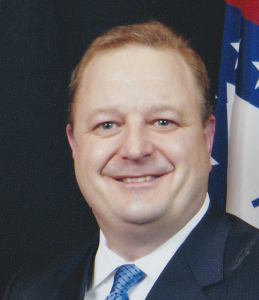 SellTower founder and president, Thomas Dolislager, is a 20+ year veteran in the telecom industry with leadership roles in tower company, wireless, wireline, specialty vendor, and consulting companies.  His executive experience includes leadership roles with Verizon/Alltel, Uniti Group, FirstNet, and Md7 LLC.
Thomas's significant consulting engagements include AT&T, Ligado Networks, Nokia, Sprint, T-Mobile, FirstNet, Department of Homeland Security, Uniti Group, Lendlease, MasTec, Vertiv, and numerous investment firms.     LinkedIn Profile
Angel Herrera, SellTower's Chief Engineer, is an expert in RF Engineering, Network Planning & Deployment, and Program Management.  Angel held senior positions with MetroPCS, Cox Communications, and Ericsson before entering the consulting world in 2015.  Angel earned his E.E. degree from California State University.     Linked In Profile

---
SellTower Alliance Companies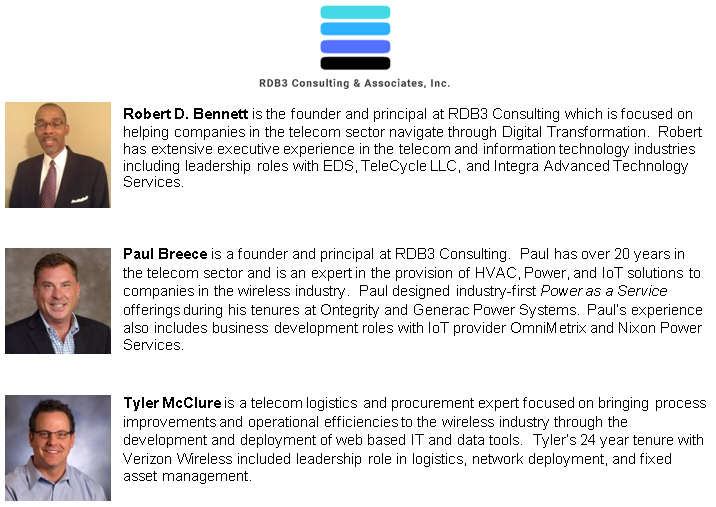 ---