About SellTower
SellTower Consulting was founded in 2010 to bring industry best practices across the Cell Site Life Cycle to the entire wireless industry.

---
Members of the SellTower Team
---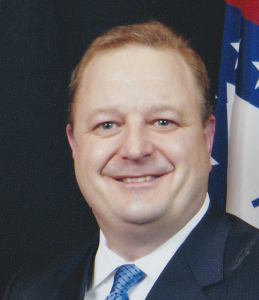 SellTower president Thomas Dolislager is a 20+ year veteran in the telecom industry with leadership roles in wireless, tower company, wireline, specialty vendor, and consulting companies.  His executive experience includes leadership roles with Verizon/Alltel, Uniti Group, FirstNet, and international leasing company Md7 LLC.
Thomas's significant consulting engagements include Ligado Networks, Nokia, Sprint, T-Mobile, FirstNet, Department of Homeland Security, Lendlease, Vertiv, and dozens of investment firms.
o: 501.329.2114       Email: thomasd@selltower.com         LinkedIn Profile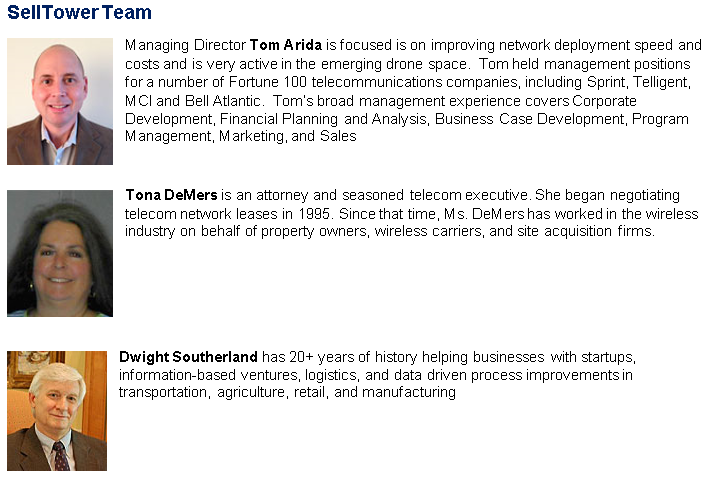 ---
SellTower Alliance Companies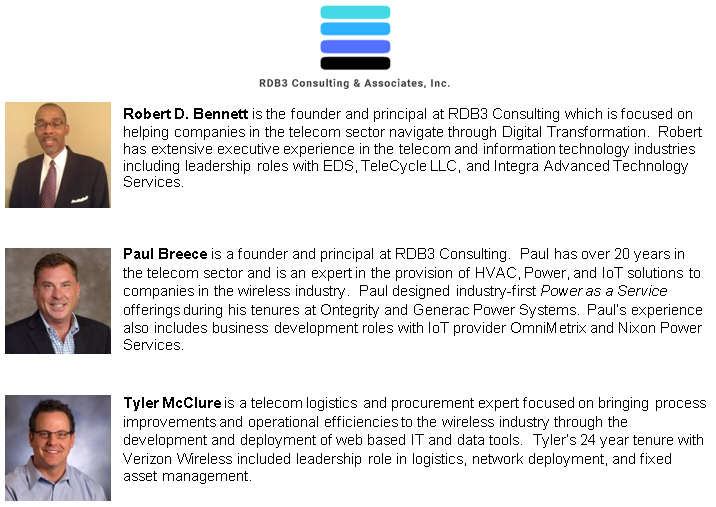 ---